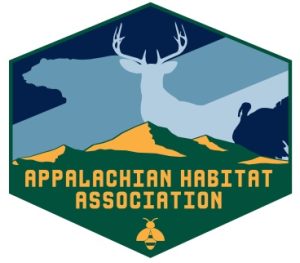 Botetourt County high school seniors and college students interested in or studying wildlife conservation and forestry-related fields are eligible to apply for one of the Appalachian Habitat Association scholarships (AHA) being offered this spring.
The non-profit AHA is offering four scholarships that will be awarded to students who will or are planning to pursue an education that will lead to a two-year or higher degree in a course of study associated with Forestry, Wildlife Management, Wildlife Biology, Habitat Management, Conservation Resources, Conservation Criminal Justice or a similar field associated with improving wildlife habitat and/or protecting wildlife.
Students from the Counties of Botetourt, Alleghany, Augusta, Bath, Craig, Highland and Rockbridge, and the Cities of Buena Vista, Covington, Lexington, Staunton and Waynesboro are eligible for the scholarships.
The non-profit AHA will accept applications from 2023 graduating high school seniors and post-secondary students currently enrolled in programs at two-year or four-year institution with an accredited program as identified above.
Scholarships in the amount of $6,000, two for $4,000 and $3,000 will be awarded to the top four applicants, respectively.
Applications are available by emailing info@appalachianhabitat.org or downloaded from the AHA website at https://appalachianhabitat.org/scholarships.
Fully completed applications should be returned as described in the application by June 7.
For more information, contact Ed McCoy at info@appalachianhabitat.org or by calling 540-339-0622.