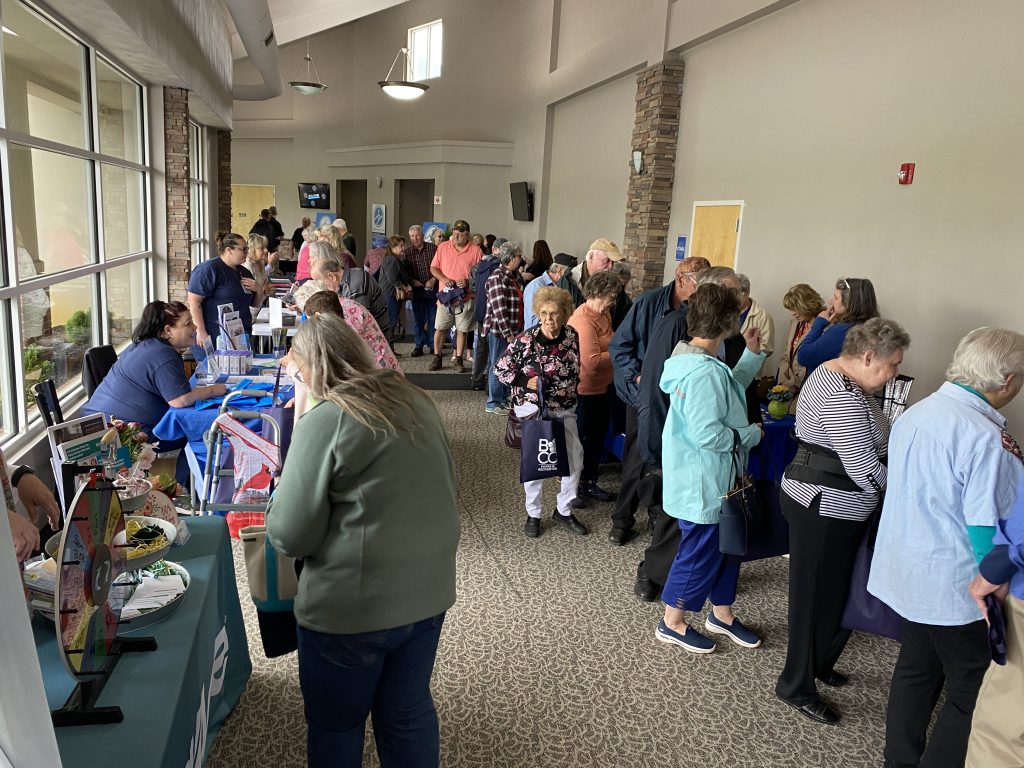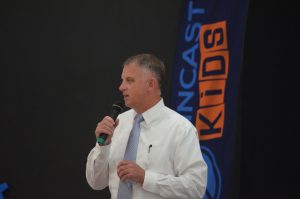 By Matt de Simone
Botetourt County senior citizens had to the opportunity to gather at Fincastle Baptist Church last week for another "Senior Social" event presented by Sheriff Matt Ward and Botetourt County Sheriff's Office.
The sheriff updated attendees on what was discussed at the previous event, continuing to urge local seniors to avoid fraudulent calls and to "hang up the phone" when scammers are trying to take advantage.
In Virginia last year, $60 million was lost by citizens due to fraud (caller asking for money regarding tech support or gift cards purchases).
Cindy Markham, Community Outreach Specialist with Virginia Navigator, spoke about how to better connect senior citizens to the website's resources. Virginia Navigator provides free information about health, aging, disability and post-military resources available in Virginia. Virginia Navigator helps people with disabilities, veterans, older Virginians, caregivers, and their families access local resources, such as transportation, caregiver support, respite care, recreation, rehabilitation, in-home assistance, benefit assistance and more.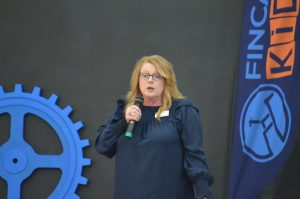 Seniors got a chance to meet with members from local organizations. Those in attendance were: Botetourt County Parks & Rec, County Fire & EMS Dept., Moving Forward Designs, County Treasurer's Office, VDH, Local Office on Aging, Botetourt Libraries, InnovAge, Botetourt Funeral Home, Dept. of Social Services, Botetourt Resource Center, Solomon's Mission, Good Samaritan, and Virginia Navigator.
Ward hopes to hold a "Senior Social" quarterly moving forward.
Stay up to date on news and events from the Botetourt Sheriff's Office by visiting the Facebook page at https://www.facebook.com/people/Botetourt-County-Sheriffs-Office/100064556415536/.