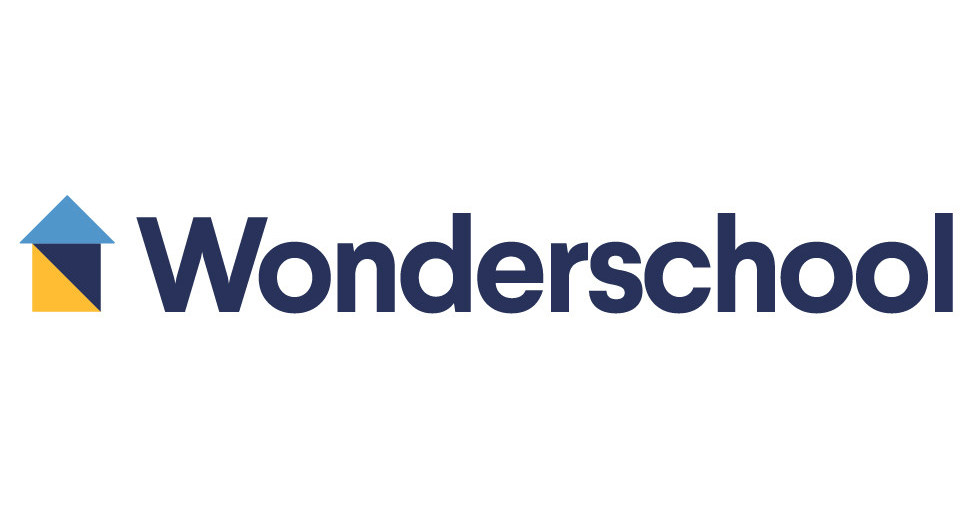 Botetourt County officials have been working to find additional, reliable childcare services for the county and has announced that the county is partnering with Wonderschool. Through a grant from the Virginia Early Childhood Foundation (VECF), the county has the opportunity to pilot an innovative solution to address the childcare shortage.
In 2022, the Botetourt County Board of Supervisors and Botetourt County Economic Development learned about Wonderschool, an innovative technology company that supports small existing and start-up childcare businesses in creating and sustaining high-quality programs by providing business services and assistance. In partnership with Botetourt County, Wonderschool will actively recruit, train, and support an interested individual to open a licensed home-based or small center-based childcare facility.
During the pandemic, VECF partnered with Wonderschool to support childcare provider access to free childcare management technology. As communities across the Commonwealth face a shortage of childcare services, VECF providing funding for Botetourt County to pilot Wonderschool's childcare supply-building program.
"Wonderschool empowers local providers to run sustainable, small childcare centers and home-based childcare businesses through its app and online platform, and also facilitates the start-up of new child-care businesses," said Botetourt County Board of Supervisors Dr. Mac Scothorn. "Their services and platform accelerate start-ups and streamlines the business administration side of childcare so providers can focus on quality of care for the children."
Wonderschool's mission is to create an ecosystem that empowers early educators to build sustainable businesses and enables families to easily find high-quality childcare. To learn more about VECF, visit https://vecf.org/.
~ Fincastle Herald staff report