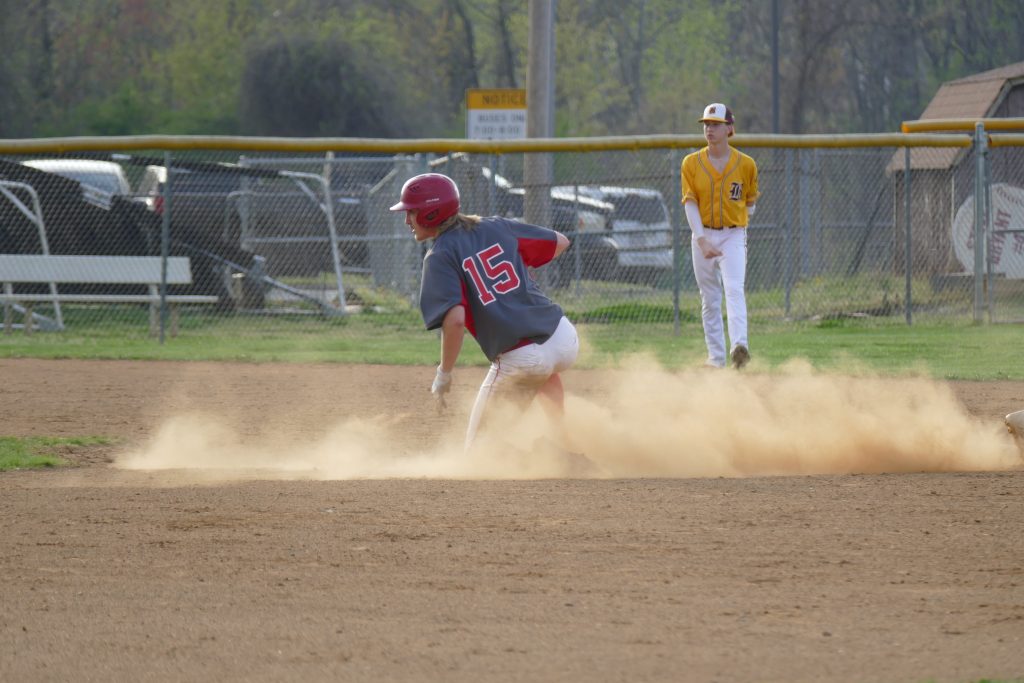 The Lord Botetourt baseball team returned from spring break with two wins last week. The Cavaliers beat Blacksburg and Brookville, both on the road, to improve to 5-2 on the season.
Botetourt took an 8-2 win at Blacksburg. Noah Donaho's two-run homer accounted for LB's first two runs but the game was tied at 2-2 after six innings. However, the Cavaliers exploded for six runs in the top of the seventh to win going away.
Caleb O'Quinn opened the seventh with a single, then Ethan Deschambault and JJ Tyree both attempted sacrifice bunts but ended up beating them out for hits to load the bases. Nolan Medley walked to force in the go-ahead run and the merry-go-round was on. Jack Vargo had a key hit and LB scored a few more on fielder's choice grounders.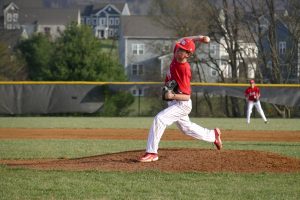 Medley pitched the first three innings, fanning five, and O'Quinn pitched the final four to pick up the win. Medley and O'Quinn allowed just five hits combined.
A day later the Cavaliers played at Brookville and won a 10-0 game that was stopped by the slaughter rule after six innings. Jackson Smith was three-for-four with two runs batted in while Noah Leonard and Tyree had two hits each. Vargo pitched five scoreless frames to pick up the win and Deschambault mopped up.
The Cavaliers were back in action Tuesday with a home game against William Byrd, but results were too late for publication. Blacksburg is scheduled to return the trip today for a game in Daleville and on Friday LB is at Northside.