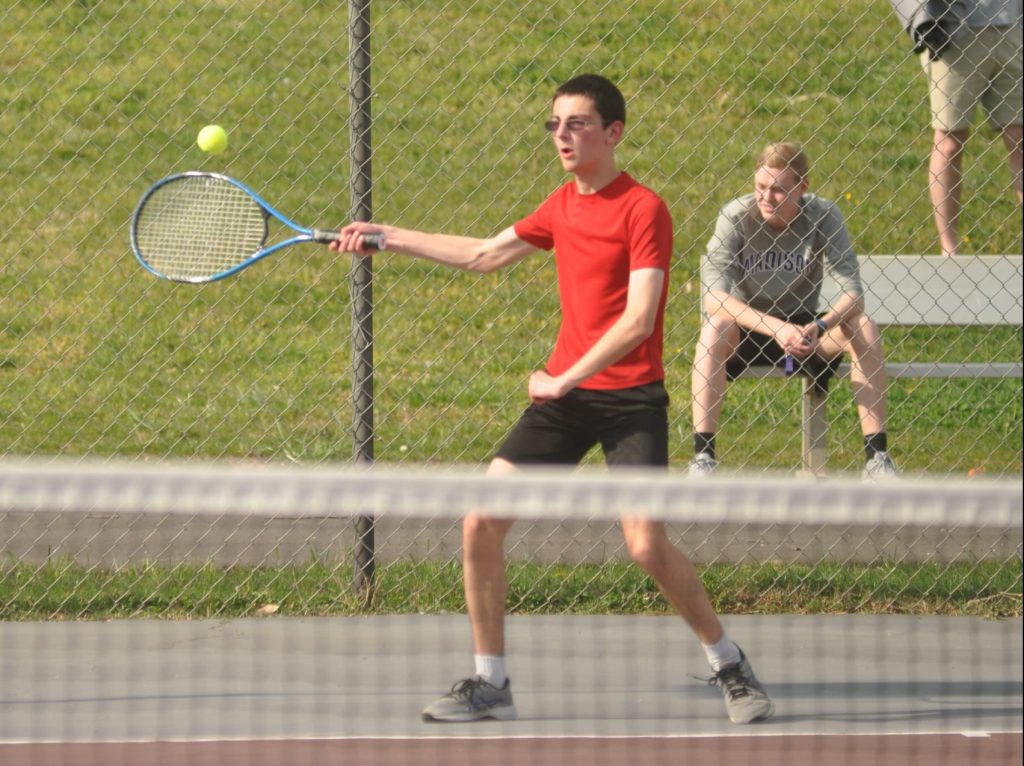 The Lord Botetourt tennis teams both swept William Fleming last week, taking 9-0 win.
The boys hosted the Colonels at Hollins University and took all six singles with Tyler Meade, Jackson Wolfe, Ridge Radtke, Chase Dozier, Tyler McCarren and Xavier Shelton all picking up wins. Doubles winners were the teams of Meade and Radtke at one, Wolfe and Dozier at two and Shelton and Hunter Duncan at three.
This Friday the Cavaliers will take on William Byrd. The boys will be in Vinton and the girls will host Byrd at Hollins University.