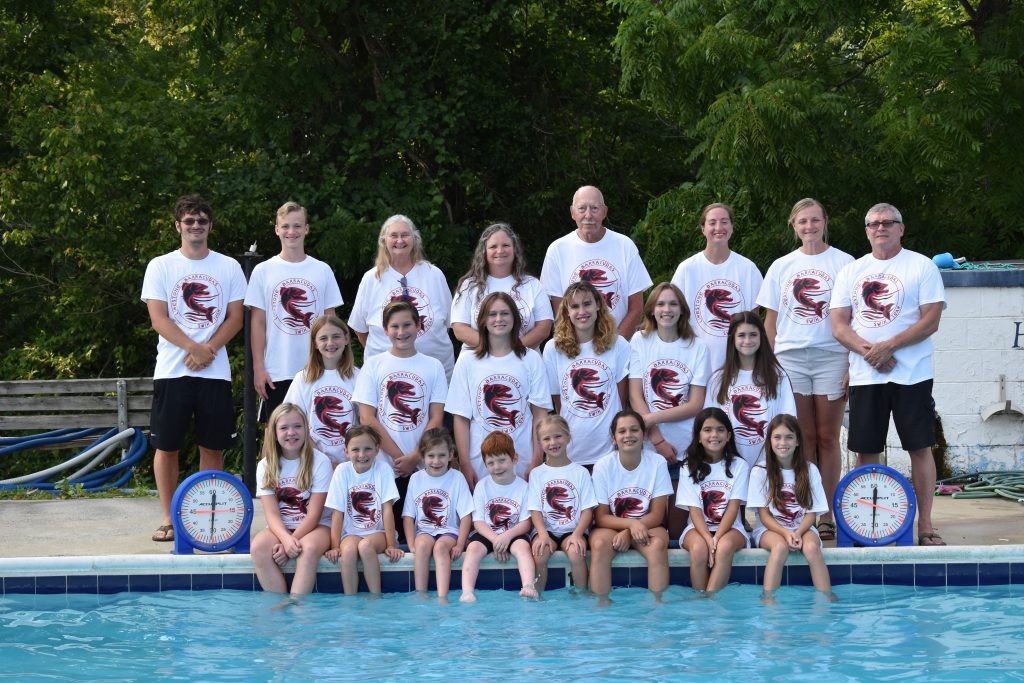 Olympic Park scored 17,306.5 points to edge Stonegate Swim Club and win the Duane Whitenack City-County Swim meet last weekend. The Roanoke Valley Aquatic Association meet was held at the Christiansburg Aquatic Center on Friday and Saturday.
Stonegate, the defending champion, finished second with 16,846.5 points and Castle Rock was third with 12,340. Botetourt County had three pools entered in the 12-team meet and Read Mountain finished sixth with 9,893. Ashley Plantation was eighth at 6,943.5 and Limestone Park, a smaller team, was 11th with 4,194 points scored by 24 swimmers.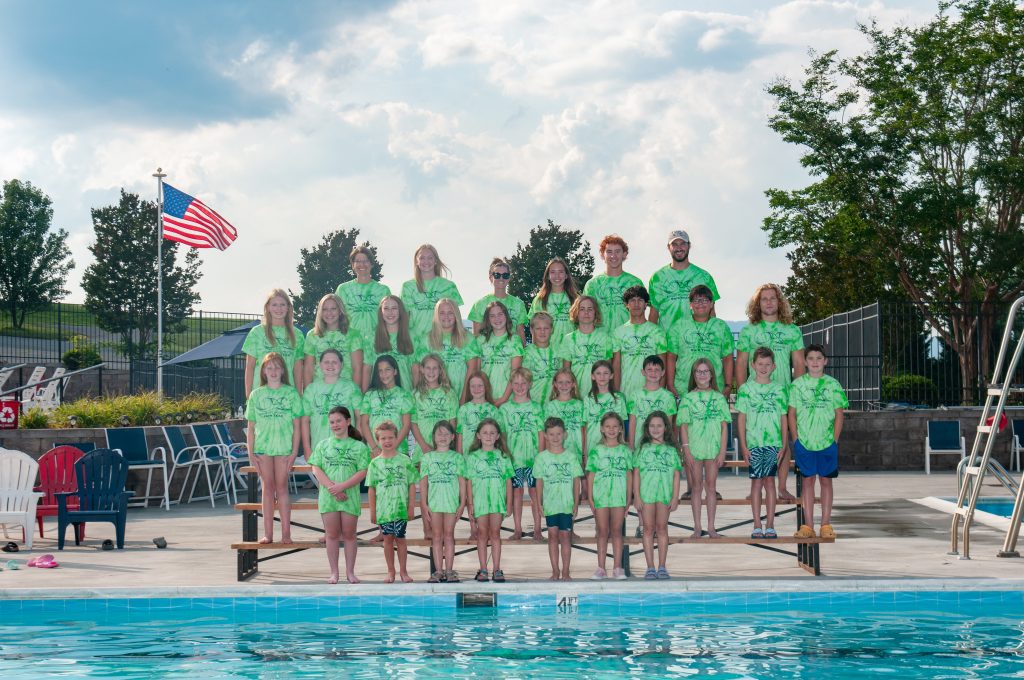 Among the highlights, Limestone had three swimmers who won first gold and scored 300 points each, Alan McPherson, Austin Nielsen and Brandon Ress. McPherson, who is 72, broke the men's 70 and over meet record in all five events he swam, including the 50 free, 100 free, 50 back, 50 breast and 100 IM.
Gold Division winners for Read Mountain included Angelina Zeidan in the women's 19-24 50 back and 50 butterfly.
For Ashley Plantation, Gold Division winners were Sydney Bergsten in the women's 9-10 50 bree and 100 bree, Lucas Dehr in the boys' 11-12 50 back and 100 free and Brittany Madonna in the women's 25-39 50 breast and 100 free.