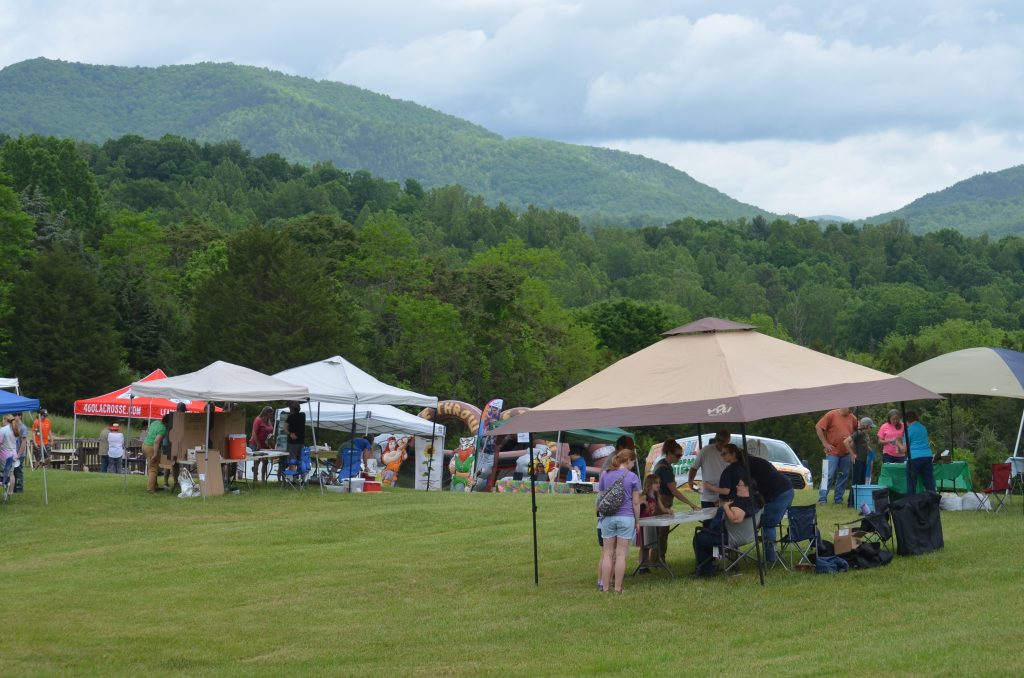 By Matt de Simone
Have you ever wondered if a solar oven with a reflective surface at a specific angle will cook a hot dog to perfection? Or, wondering what will happen to a gummy bear when placed in a variety of liquids? How about how far one can shoot a marshmallow using a handmade catapult?
Those experiments along with the everyday, run-of-the-mill, Bioremediation of Perfluorooctanoic Acid by Pseudomonas putida were on display during the Eagle Rock Science Festival held last Saturday at Blue Ridge Vineyards.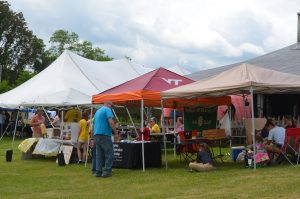 The Eagle Rock Ruritans welcomed visitors to wonderful and educational event within the confines of one of Botetourt's most beautiful locations. The event saw approximately 350 attendees who experienced local students' science fair projects inside of a giant display tent. Some of the projects included the aforementioned solar ovens and gummy bear reaction as well as the best way to clean pennies, converting images to sound using pixel data, and more.
"We were blessed with gorgeous weather and massive community support," Eagle Rock Ruritan Beth Leffel said when asked about the weekend's event. "The Eagle Rock Ruritans are very proud of the children who shared their scientific experiments, we had an impressive range of topics and they certainly taught us a lot. Of course, the day would have been incomplete without the dedication of so many activity leaders who gave up a whole Saturday in order to provide fun-filled demonstrations for all age groups and we really appreciate that."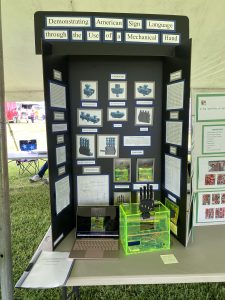 The free event was presented by the Eagle Rock Ruritans with support from corporate sponsors Blue Ridge Partnership for Health Science Careers, Claude Moore Foundation, Titan Roanoke Cement, MKB Realtors, Bank of Botetourt, and Lawrence Companies.