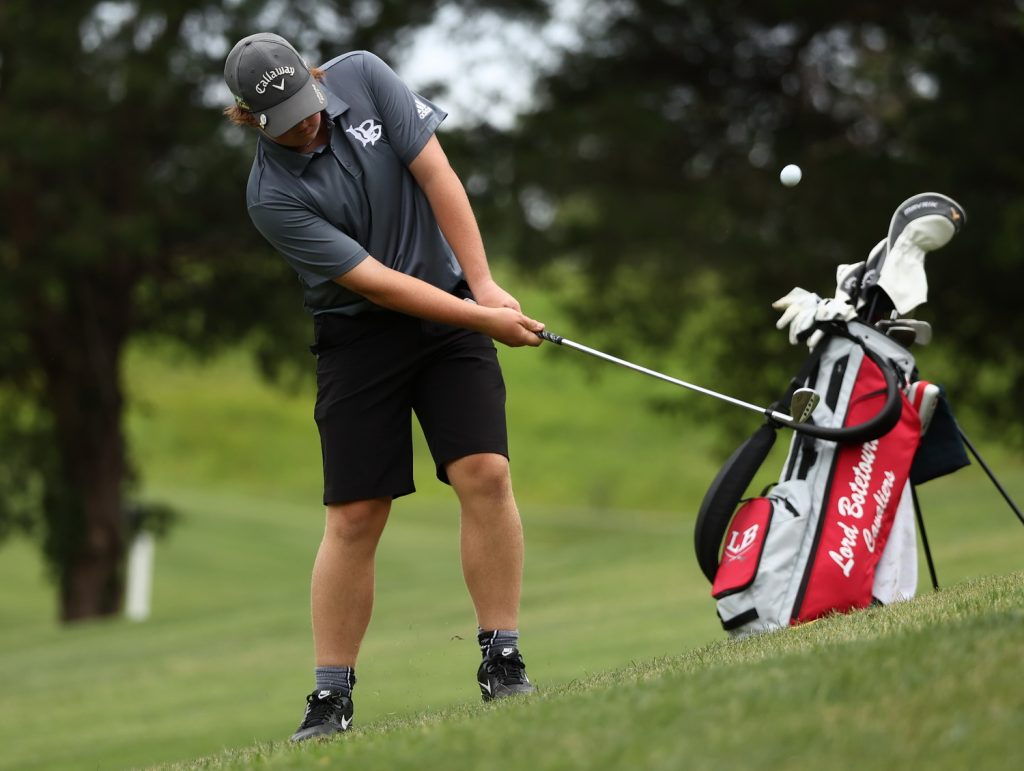 The Blue Ridge District golf tour made a stop at the Botetourt Golf & Swim Club Monday and the host Cavaliers finished second to district leader Northside.
The Cavs shot a nine-hole total of 156 in a match that was originally scheduled for 18 holes but shortened to nine due to the weather. Northside was low for the day with 149 while William Byrd took third at 160, Franklin County carded 162 and Staunton River shot 189.
Individually, Northside's Michael Pankey had a big day with a two-under-par round of 33. Nathan Carter of Byrd and Northside's Nick Crawford shot two over 37s for next best while LB's low score was 38 by both Aiden Mitchell and Jeremy Simmons. Also scoring for the Cavaliers were Hayden Firestone and Alicia Davidov with 40 each and Garrett Honts had a 41.
With Monday's results Northside now has a season score of  937, and LB is second overall at 952. Franklin County hangs in at third with 970, Byrd has 984 and Staunton River has 1,201. William Fleming does not have a full team.
"We had been playing pretty good and were trying to cut into Northside's lead, but we took a step back today," said LB coach Todd Smith. "We didn't play our best and lost some strokes to them. We still came in second, but we need to work a little harder to get ready for next week's match."
Last week at Hanging Rock Lord Botetourt had the low score with a nine-hole 149, two strokes better than Northside. Franklin County was third with 162, Byrd had 165 and Staunton River had 204.
LB's Mitchell tied Joel Hetherington of Northside for medalist with a one over 36. Mitchell is in third place in the individual season standings behind Byrd's Carter and Northside's Crawford.
The next stop on the BRD tour will be Tuesday, September 5, at Mariner's Landing, hosted by Staunton River.