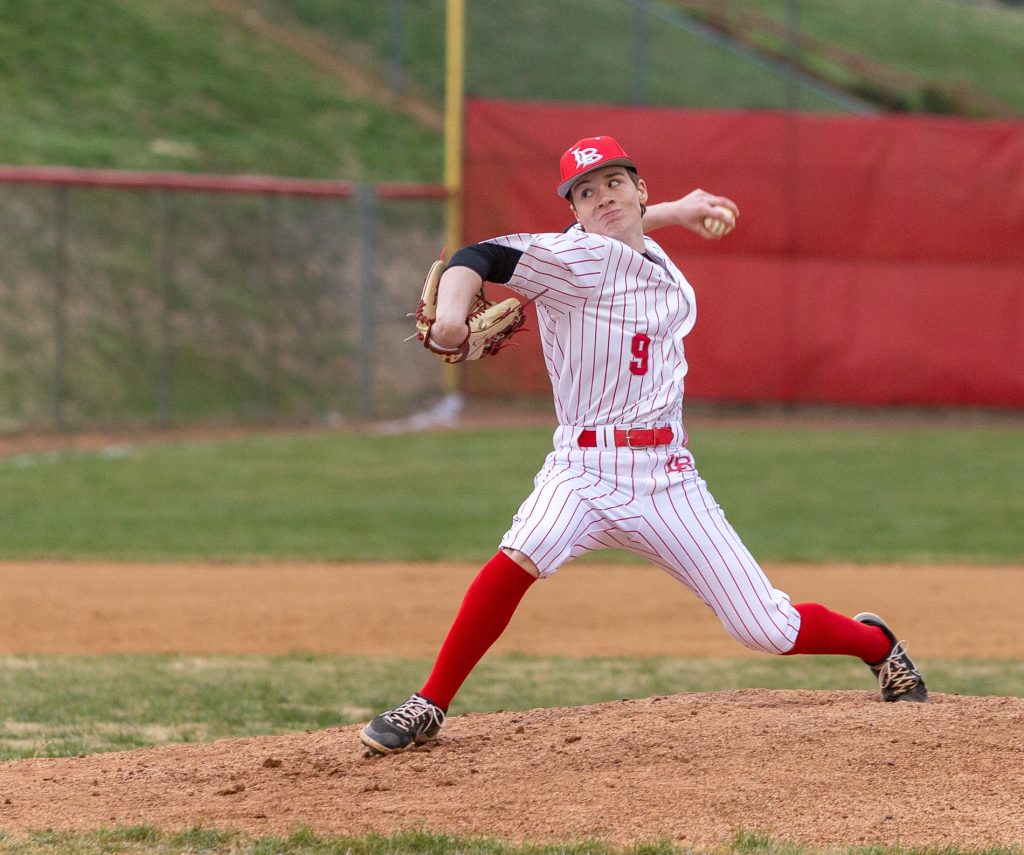 The Lord Botetourt baseball team dropped two games in Salem around a win over Brookville in their final baseball games before spring break.
The Cavaliers played three games in three days, putting a strain on the pitching staff. The week started with a 3-2 loss to Glenvar in the west suburb of Salem last Tuesday. Cody McConnaughey pitched well but took the tough luck loss, giving up just three hits and fanning six while all three runs against him were unearned. LB had five hits, one each by JJ Tyree, Noah Leonard, Noah Donaho, Jackson Smith, and Andrew Carter.
On Wednesday the Cavs were back home for an 11-2 win over Brookville. Nolan Medley struck out seven over four innings to pick up the win and Caleb O'Quinn got a save with three scoreless frames of relief.
Offensively, Smith and Medley had three hits each and combined to drive in three runs. Tyree had a double and three RBIs and Andrew Carter had two hits, including a double.
On Friday it was back to Salem for a 4-3 loss. Jack Vargo started and gave up three runs, two of which were earned, in five innings. Tyree pitched one inning and allowed one run. Leonard went three-for-four with a double.
The Cavaliers, now 3-2, return to action next Tuesday at Blacksburg.