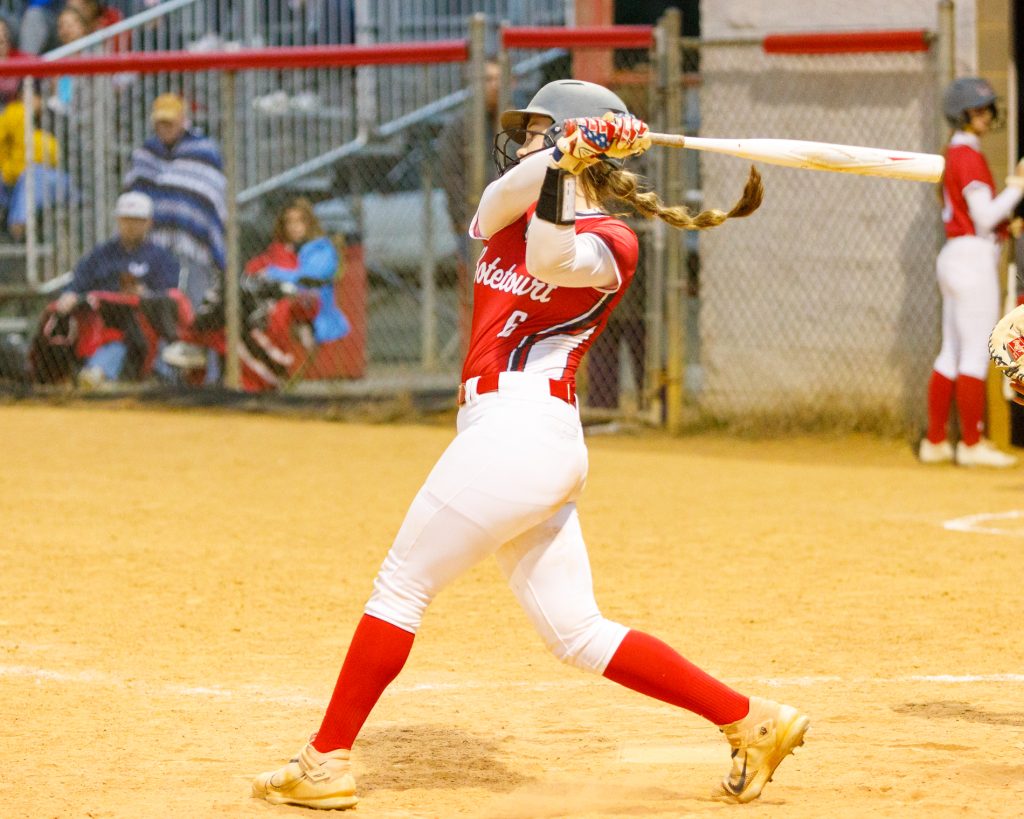 The Lord Botetourt softball team bounced back from two losses for a win over Blacksburg last week. The Cavaliers are 1-3 heading into this week's spring break.
The week opened with a 5-3 loss to Cave Spring and an 8-4 loss to Abingdon, both in Daleville. The Cavaliers had beaten Abingdon in the region tournament last year so that was somewhat of a revenge game for the Falcons.
LB scored three runs on an RBI triple by Jackson Kemper in the fourth inning. Riley Shupe, Mikayla Reed, Hadley Evans, Bry Orange and Kemper all collected one hit each.
On Thursday at home the Cavaliers picked up their first win over the season with a 4-3 victory over Blacksburg. Gracie Sargent singled home Dakoda Ferguson in the bottom of the seventh for a walk-off win.
Grace Thomas went the distance in the circle, allowing five hits and three runs while only walking one. Shupe went two-for-three at the plate.
"One and three is not the start we would have wanted but, regardless, I have confidence in the team that we will 'click' at the right time," said coach Megan DeHart.
The Cavs return from spring break by returning the trip to Blacksburg on Tuesday of next week.