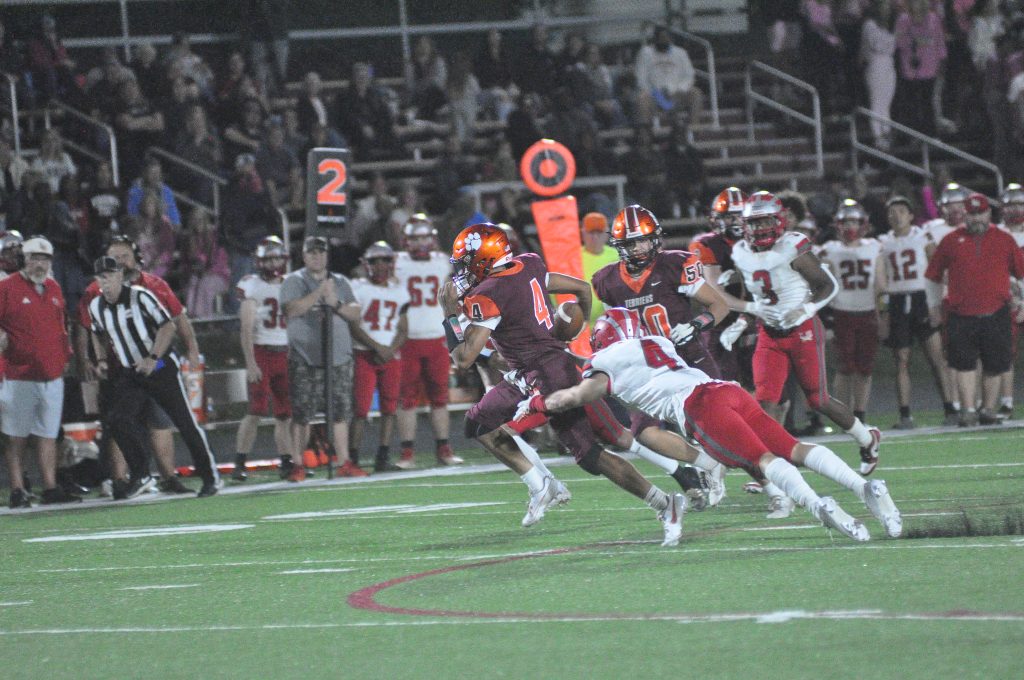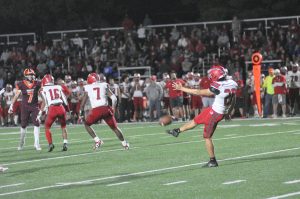 The Lord Botetourt football players are hoping to get up off the mat and get back to their winning ways after dropping a 16-0 game to William Byrd in Vinton last Friday. The Cavaliers will be back home to host William Fleming at 7 p.m. in Daleville.
This will be a big test of character for the Cavs, who lost for just the second time this season and the first time in the last seven meetings with Byrd. In the eyes of LB coach Jamie Harless, the Terriers won in more ways than one.
"We got beat by a good football team, who did a fine job on both sides of the ball and out-coached us and out-played us," said Harless. "Not to take anything away from the Byrd people, but we had some unsavory behavior on the Botetourt side and it had nothing to do with Byrd."
The Cavaliers, who had been running up big scores prior to Friday, were shut out for the first time since a 23-0 playoff loss to Byrd in 2012 in Harless' first year as coach. However, a fired up Terrier team held the Cavs to 141 yards rushing on 40 carries, an average of about three and a half yards per attempt. Jakari Nicely had 105 yards on 31 carries and was four for 11 passing for another 39 yards, including two completions to TJ McGinnis for 22 yards.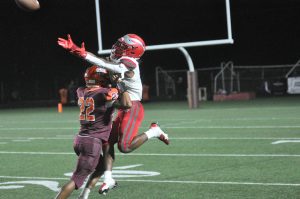 The Terriers scored both of their touchdowns in the second quarter, one on a halfback pass that fooled the LB defense and another on a run by quarterback Israel Hairston just before the half. The Terriers then drove the field for a field goal on their first possession of the second half and LB never sniffed the end zone.
With the loss, Botetourt fell to 5-2 and William Byrd passed them in the Region 3D standings, with Byrd taking the third spot. Botetourt is now fourth and this week's game with Fleming is a big one, as the Colonels are a Class 5 team with four wins, putting a bunch of VHSL points out there for the taking.
"They're a good football team and they do a good job of coaching," said Harless. "They come right at you."