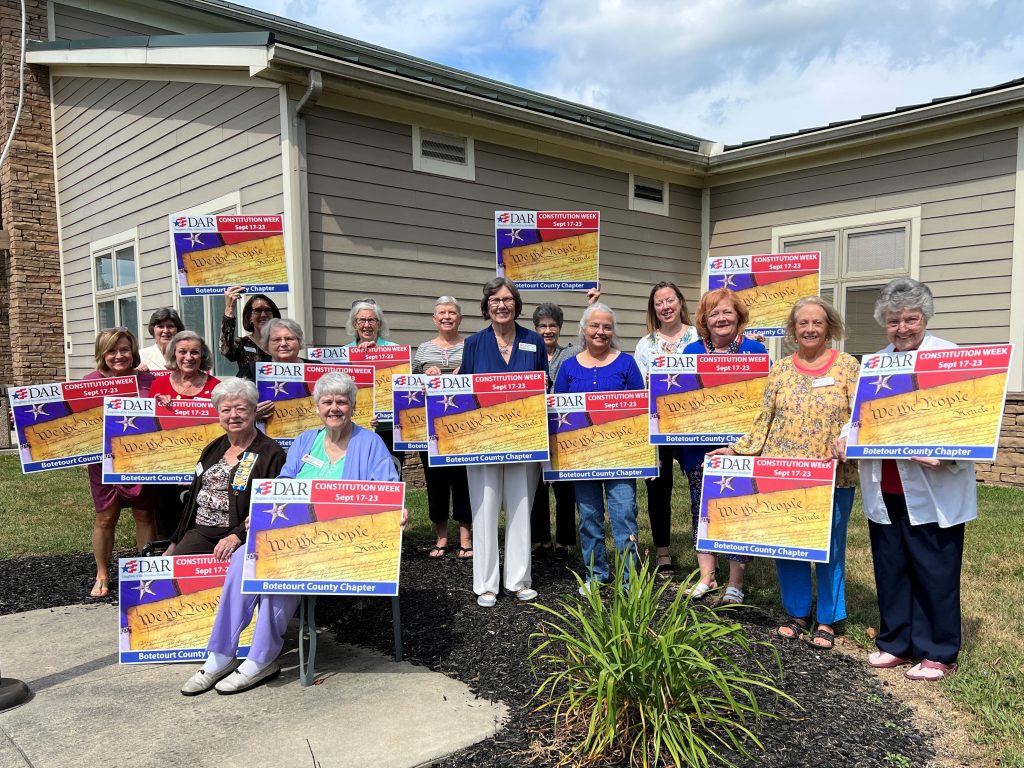 Communities throughout the nation will be celebrating the spirit and meaning of the country's Constitution beginning September 17. On this day in 1787, at Independence Hall in Philadelphia, 39 delegates at the Constitutional Convention signed the Constitution of the United States of America. Nearly 170 years later, in 1955, the Daughters of the American Revolution (DAR) spearheaded an effort to set aside one week annually when Americans could celebrate this iconic signing. After petitioning Congress to set aside the week of September 17-23, on August 2, 1956 President Dwight D. Eisenhower signed Constitution Week into law.
The aims of this celebration are to emphasize citizen's responsibilities for protecting and defending the Constitution, inform people that the Constitution is the basis for America's great heritage and the foundation for our way of life, and encourage the study of the historical events which led to the framing of the Constitution in September 1787.
As you drive around Botetourt County you will see yard signs in members' yards which are a reminder to remember our Patriot Ancestors who fought for the freedoms which we enjoy, and posters were placed in libraries and schools. DAR members encourage residents to fly their American flag between September 17 and September 23.
~ Botetourt County DAR