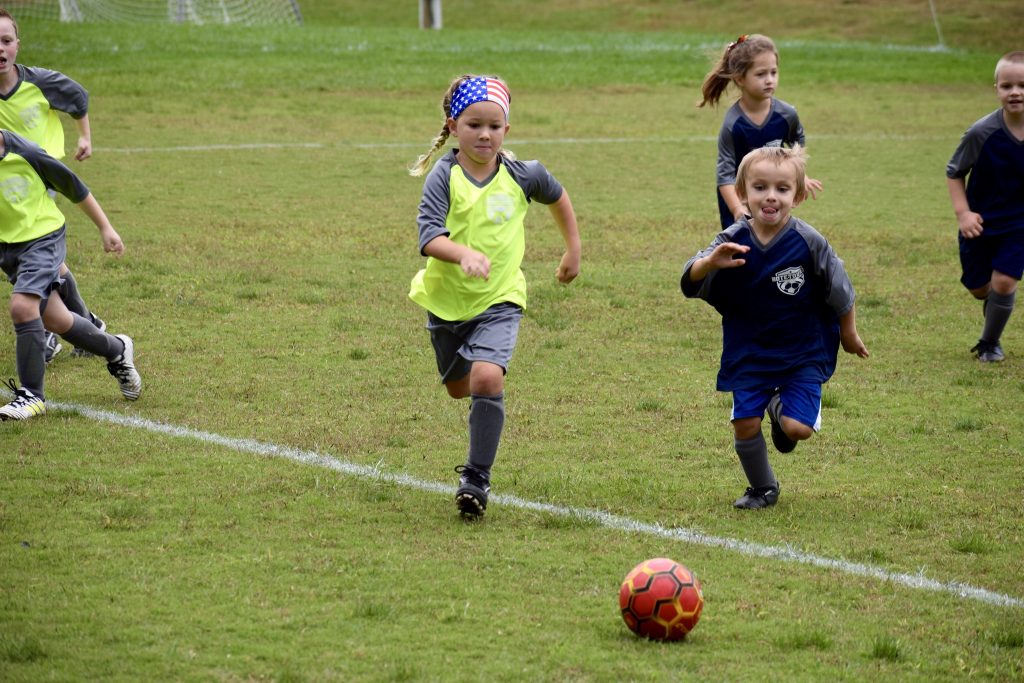 Early registration for tackle football, flag football, soccer, and cheerleading opened on April 17 and closes on July 8.
Botetourt County Parks & Recreation shared a few informative facts in a recent Facebook post.
Youth who engage in recreational sports not only grow up more physically active but also gain mental and social health benefits that follow them into adulthood.
Research demonstrates that children engaged in youth sports are less likely to experience obesity, report lower levels of depression, and perform better academically.
For more information about the recreational sports programs, visit a detailed FAQ on the county's website, www.bocorecreation.info. Interested parties are welcome to send an e-mail to Parks & Rec at recreation@botetourtva.gov or call the office at (540) 928-2130.
Interested in coaching? Make sure to register online at www.bocorecreation.info
Info about tackle football – https://www.botetourtva.gov/540/Tackle-Football
Info about soccer – https://www.botetourtva.gov/538/Soccer
Info about flag football – https://www.botetourtva.gov/539/Flag-Football
Info about cheerleading – https://www.botetourtva.gov/541/Cheerleading
~ Fincastle Herald staff report