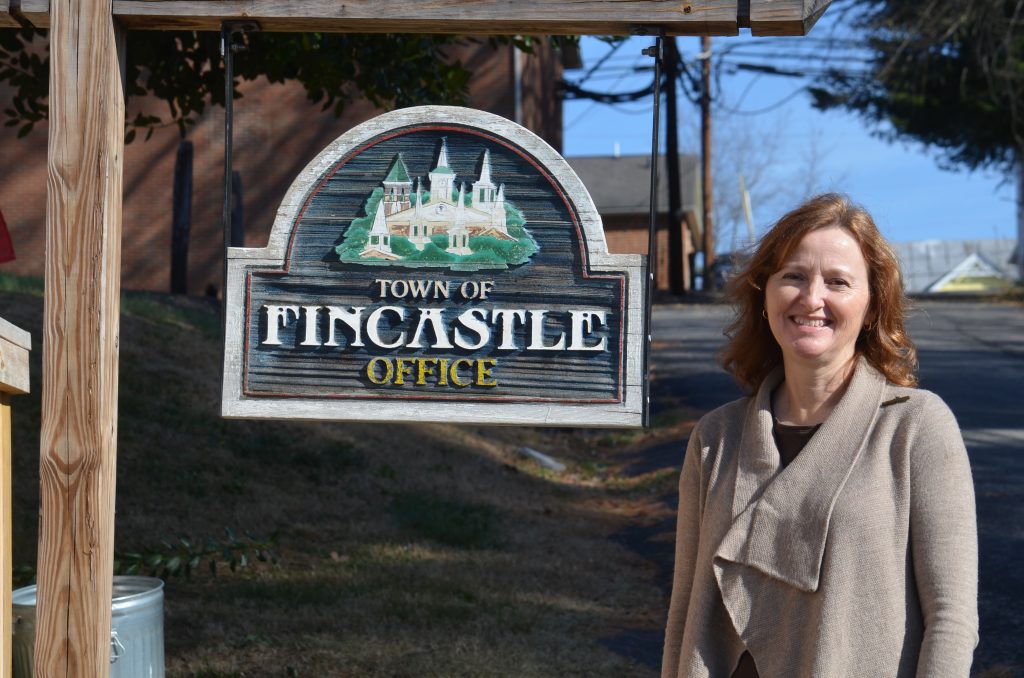 By Matt de Simone
Fincastle Town Council held its monthly meeting last Thursday at the Fincastle Volunteer Fire Department Training Room where new Town Manager Melanie McFadyen was officially introduced by Mayor Mary Bess Smith.
McFadyen expressed that she's excited about "getting up to speed" on the current goings on in Fincastle. She was formerly a Peace Corps volunteer, previously involved with the town of Sparta, N.C. on the town's "Main Street program," and is currently involved with the Character Counts program in Botetourt and is also a reading instructor at Breckinridge Elementary School. McFadyen shared her recent activities involving planning and town management responsibilities in her first couple of weeks on the job.
Smith announced Chad Henry as the newest member of the town's Planning Commission after Jim Reynolds recently filled the vacant seat on Town Council.
During the financial report, Smith noted that the town recently purchased new LED lightbulbs for the town's Christmas lights this holiday season.
Councilmember Ed Bordett shared that the town purchased six trees for the orchard at Big Spring Park. In December, the trail builders will return to the park to connect the trail to the track at Breckinridge and constructing benches for the outdoor classroom.
The town plans to put in for a request for proposal (RFP) for a consultant to work with the town on its $50,000 CDBG Planning Grant. The mayor shared that the town hopes awarding a contract to a consultant before the beginning of 2024 so that the town can start the year talking with the consultant about what the town envisions for town revitalization.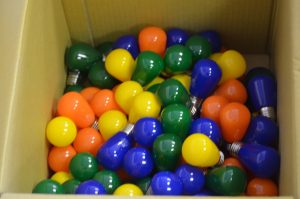 Smith shared that street closures will be "expanded" this year during the First Bank Tinsel Trail. Roads will be closed from the intersection Main Street and Route 220, up the hill and down to Fincastle Baptist Church, and down S. Roanoke Street to the Chamber of Commerce offices.
Additionally, the next event in town is the annual Fincastle Christmas Parade that will take place on Dec. 2 at 2 p.m. The Comcast bucket trucks will return this week to begin putting up the Christmas lights around town. Smith noted that travel in town will be limited due to street closures on the day of the parade.
During citizen comments, a Fincastle man asked town council how the recent Planning Commission discussions involving changing town zoning classifications would affect his current property. Smith informed the resident that her understanding is that any current active farming operations would be "grandfathered in" to any proposed changes. She added that while there have been discussions and work sessions, no public hearings have taken place at recent meetings, but the goal is for the Planning Commission to possibly have a proposal for the upcoming January 2024 council meeting.
To access the agenda from last week's Fincastle Town Council meeting, visit https://www.townoffincastle.org/agenda-minutes-packets.php.