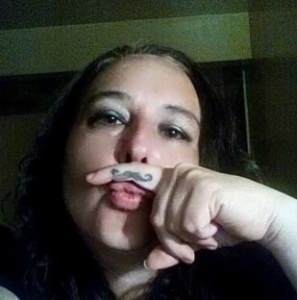 Heather Renee Martin Harris passed away on August 3, 2023.
Heather was preceded in death by her brother, Joshua Martin; her grandfather, Robert W. Martin, Sr.; and her grandmother, Shirley A. Smith.
She is survived by her mother and stepfather, Teresa and Twain Muse, and her father, Robert W. Martin, Jr. "Robbie." Heather had three sons: Dylan, Damian (Millie), and Dravan.
Also surviving are her brother, Dustin Martin (Lesley); her two stepsisters, Katherine and Julia; her grandfather, Fred W. Smith "Bill"; her grandmother, Judy Martin (Kerry); and niece and five nephews, aunts, uncles, cousins, and friends.
A celebration of Heather's life was held on Saturday, August 19, 2023 at Valley Funeral Home. Visitation was from 12 p.m. to 1 p.m., followed by a service at 1 p.m.