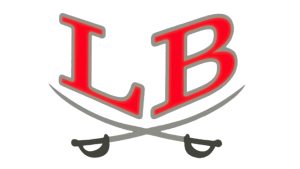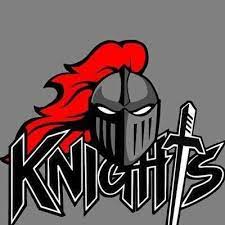 The high school winter sports season will officially begin next week with a variety of teams from Lord Botetourt and James River opening play.
On Tuesday, November 28, the LB boys will open the basketball season with a game at Blacksburg. Both local girls teams also play Tuesday, with LB at Patrick Henry and James River's girls hosting Christiansburg, and on Wednesday, November 29, the River boys will open with a game at Parry McCluer.
Action heats up on Thursday, November 30, with the River girls hosting Bassett and the LB girls playing at Jefferson Forest. Also on that night, the LB boys are at Alleghany.
On Friday, December 1, both girls teams will play with LB hosting Cave Spring and River traveling to Martinsville. James River will play in a boys basketball tournament at Riverheads on Friday and Saturday and the River wrestlers are at Parry McCluer both days.
Also on Saturday, December 2, both county swim teams open their seasons in a meet at Christiansburg and the indoor track teams will both compete at Liberty University. The LB wrestling team is in a tournament at Wilson Memorial.
Look for more on the winter teams in next week's issue.