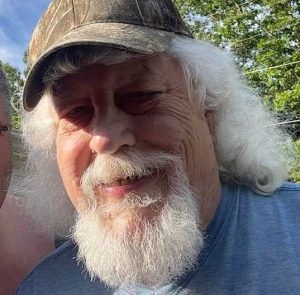 Jerry Edwin Lakes, 73, of Botetourt County, passed away Thursday, April 6, 2023.
He was preceded in death by his son, Ronald Edwin Lakes; parents, Edwin and Eva Lakes; six siblings, Arthur D. Lakes, Elmer Lakes, Hubert Lakes, Emma Cochran, Helen Burnell, Pearl Bratcher, and Virginia Faye Ballinger.
Survivors include his wife of 52 years, Delma Alexander Lakes; son and daughter-in-law, Steven and Ashley Lakes; grandchildren, Dakota, Adrianne, Anna, Alexander, Annalise, and August; sister, Jean Botkins; and numerous nieces and nephews.
Graveside services were held at 2 p.m. Tuesday, April 11, 2023 in Wheatland Lutheran Church Cemetery with the Rev. Tim Wilson officiating. Online condolences may be made at www.botetourtfuneralhome.com or 540-254-3000.