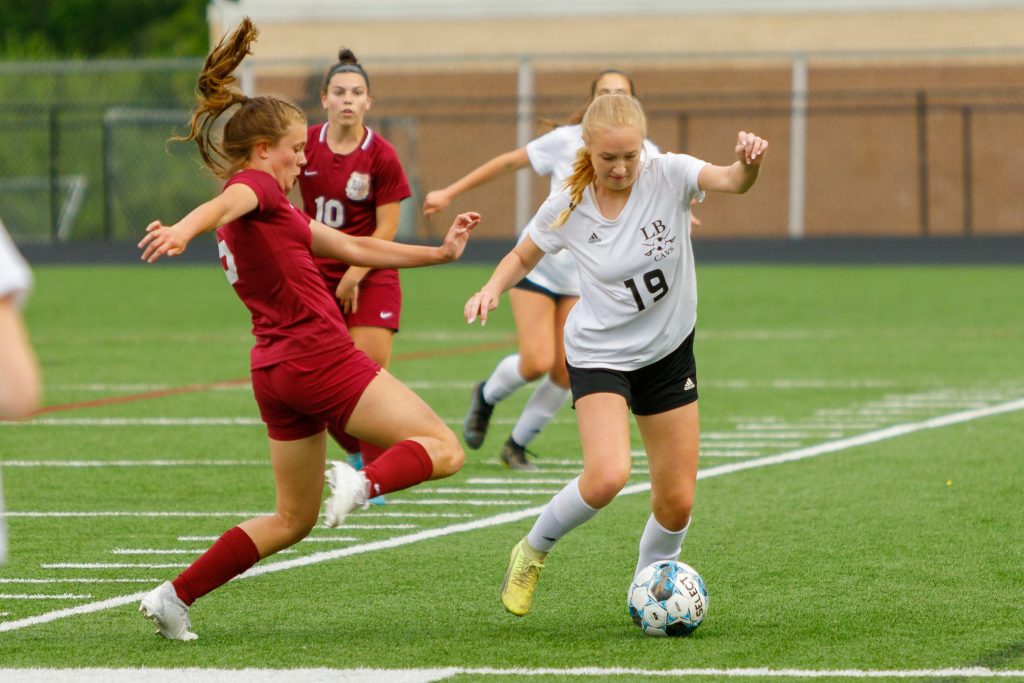 The Lord Botetourt and William Byrd girls soccer teams met for the third time last week, and for the first time a winner was declared. Unfortunately for LB, it was not the Cavaliers.
After tying twice during the regular season, 2-2 and 1-1, the William Byrd girls took a 4-3 win in the Blue Ridge District tournament final in Vinton last week. And they're on a collision course to meet again in the Region 3D tournament semifinals.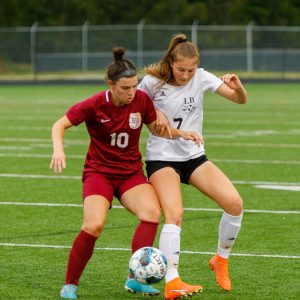 Botetourt will open region play this Friday at 6 p.m. in Daleville against the winner of a Wednesday game between Christiansburg and Cave Spring. Byrd will play at home against Carroll County Friday, and the two winners will play in the region semifinals next Tuesday.
For soccer fans, a fourth meeting between the two BRD rivals would be a treat. Last week in Vinton it was another close game. Bria Harvey had two goals and an assist for LB, Emma Rice had a goal and an assist and Janey Farrar had an assist for the Cavaliers.
"It was a great game to watch," said LB coach Giuseppe D'Arpa, "back and forth the whole game."
With the loss the Cavaliers dropped to 12-3-3 on the season.