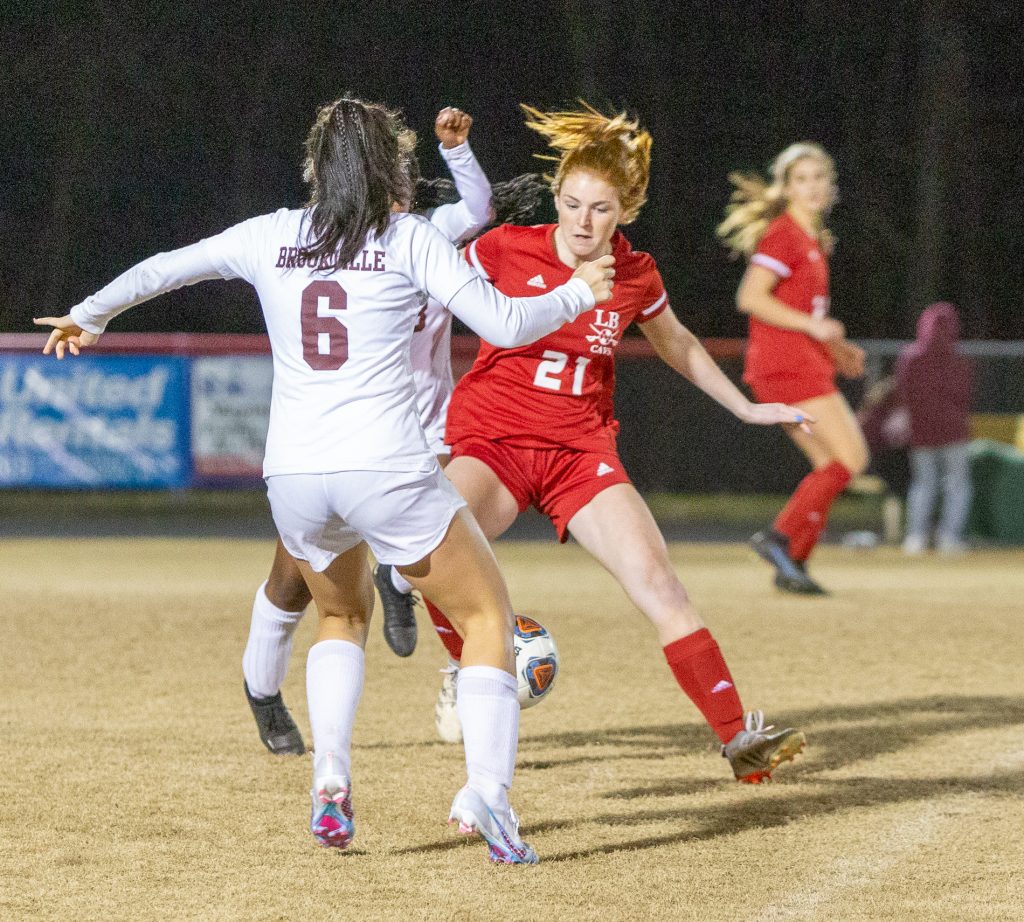 The Lord Botetourt girls soccer team shut out Brookville in their last game before spring break last Wednesday. The girls took a convincing 7-0 win to take the sting out of the Bees.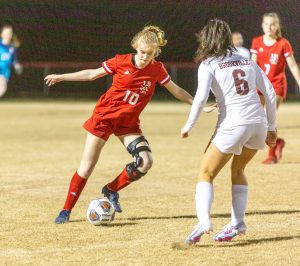 Lyndsay Prillaman was in goal for her first shutout of the season, saving three. Emma Rice had a three-goal hat trick and also added an assist for the Cavaliers. Autumn Estrada had a goal and an assist and LB's other three scores were by Kylie Muterspaugh, Lauren Uoetinen and Kaylee West. Mia D'Arpa, Amelia Dietrich, Falan Peters and Cami Haynes all had assists in the blowout win by LB.
The girls are off this week for spring break. They'll put their undefeated record on the line next Monday, April 3, at Blacksburg.