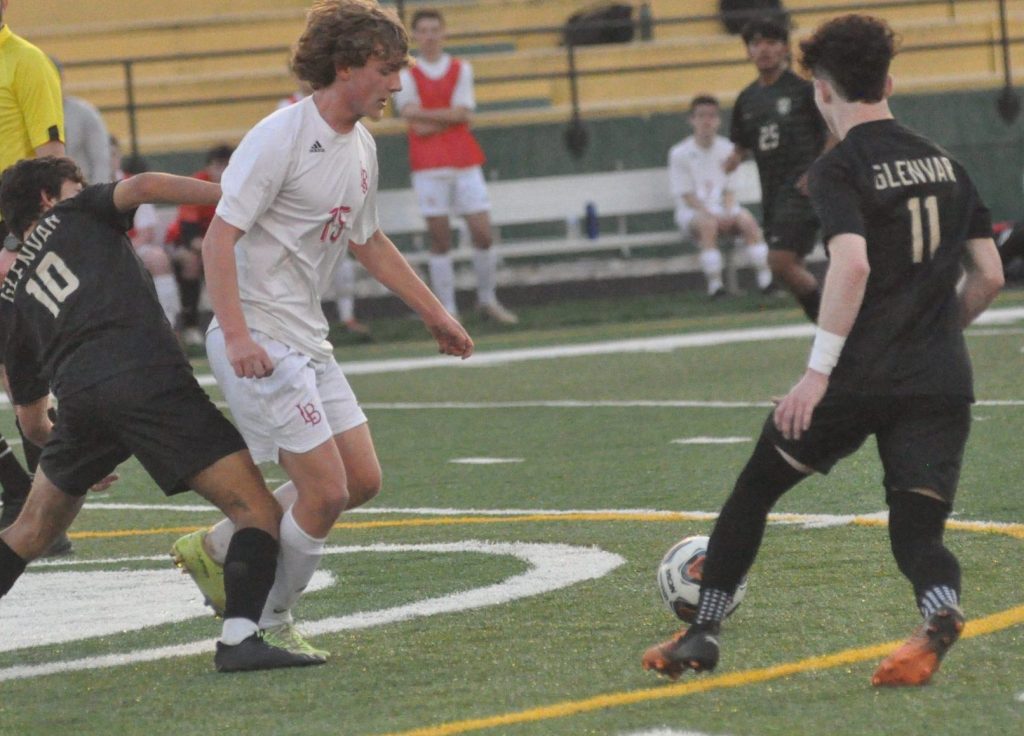 The Lord Botetourt boys soccer team won one and lost one in their final two games before spring break.
Last Wednesday the Cavs played Brookville in Lynchburg and took a 3-1 win over the host Bees in their own hive. The game was tight but Brookville struck first midway through the second half. The Cavaliers then answered with a rebound goal off a blocked penalty kick as Jacob Simms crashed the goal and tied things up 1-1.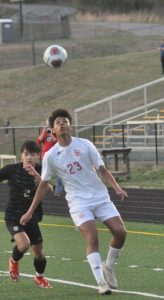 With a little under ten minutes, Will Hall scrambled through the box and was able to receive the ball and find the back of the net to give LB the lead at 2-1. Then, with two minutes to go, LB received a free kick outside Brookville's box and Andres Barroso curled the ball in around the keeper to seal the win for the Cavaliers.
On Thursday of last week the Cavaliers played at Glenvar against a team that went to the Class 2 state final last year and returns a good portion of that lineup. It was close as expected, but in the end Glenvar pulled out a 1-0 win.
Now 1-2, LB will open Blue Ridge District play when they return from break Tuesday with a home game against Northside.