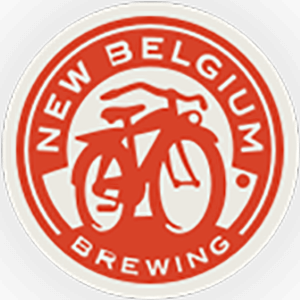 New Belgium Brewing announced in a press release last Friday that it has struck an agreement to acquire the Constellation Brands facility in the Botetourt Center at Greenfield in Daleville. The facility is the former home of the Ballast Point Brewery. Botetourt County officials received a call from Constellation Brands earlier in the day.
"New Belgium Brewing is a nationally recognized name, and we are excited to learn more about the production plans of New Belgium brands right here in Botetourt County," says Botetourt County Director of Economic Development Ken McFadyen.
New Belgium's new brewing facility will not include the restaurant/tasting room previously attached to the former brewery which closed in 2019.
"For a company growing as fast as New Belgium, there's no challenge more urgent than boosting our ability to make enough beer to meet growing demand," said New Belgium CEO Steve Fechheimer. "We're excited to join the Daleville community, and we're confident this facility and its local team will help us fuel our growth for the foreseeable future. We greatly appreciate the partnership we've seen from distributors and retailers over the past several months as we've worked to find a solution."
As part of the deal, New Belgium and Constellation Brands will enter into a co-packing agreement, under which New Belgium will manufacture select brands for Constellation at Daleville, including the recently launched Fresca Mixed, among other select beer brands. In the future, New Belgium will explore ways to leverage the facility's FMB, seltzer, and RTD capabilities, which provide new avenues to expand the company's legacy of innovation.
"We understand that the current 60 employees of Constellation Brands have been offered jobs at current or higher wages to remain with New Belgium, which we very much appreciate for the workers and their families," said Botetourt County Administrator Gary Larrowe. "I understand there will be more information coming out as the agreement is finalized."
"The Roanoke Region has built a strong reputation for its craft brewery culture. New Belgium's announcement in Botetourt County adds to our strong food and beverage cluster and brings incredible energy to what we're doing here," said John Hull, Executive Director at the Roanoke Regional Partnership. "We're sure this will be a great fit as New Belgium shares our community values of outdoor recreation and livability."
For the detailed release from New Belgium Brewing, visit https://www.newbelgium.com/siteassets/press/new-belgium_daleville_press-release_3.23.23.pdf.
~ Fincastle Herald staff report