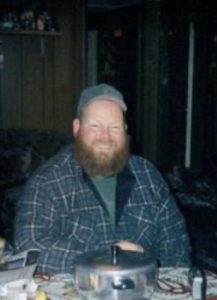 Charles Patrick "Pat" Sloan, 59, passed away Wednesday, March 29, 2023.
He was preceded in death by his parents, Charles Lee and Dorothy Williams Sloan. He is survived by his daughter, Stephanie Sloan; sister, Charlyne Rivera; niece, Chevely Sloan-Rivera and husband, Dakota Garrison; great-nephew, Jesse Lee Garrison; and numerous other family members.
Visitation will be held from 6-7 p.m. with memorial services at 7 p.m. on Wednesday, April 5, in the Eagle Rock Chapel of Botetourt Funeral Home. Online condolences may be made at www.botetourtfuneralhome.com.