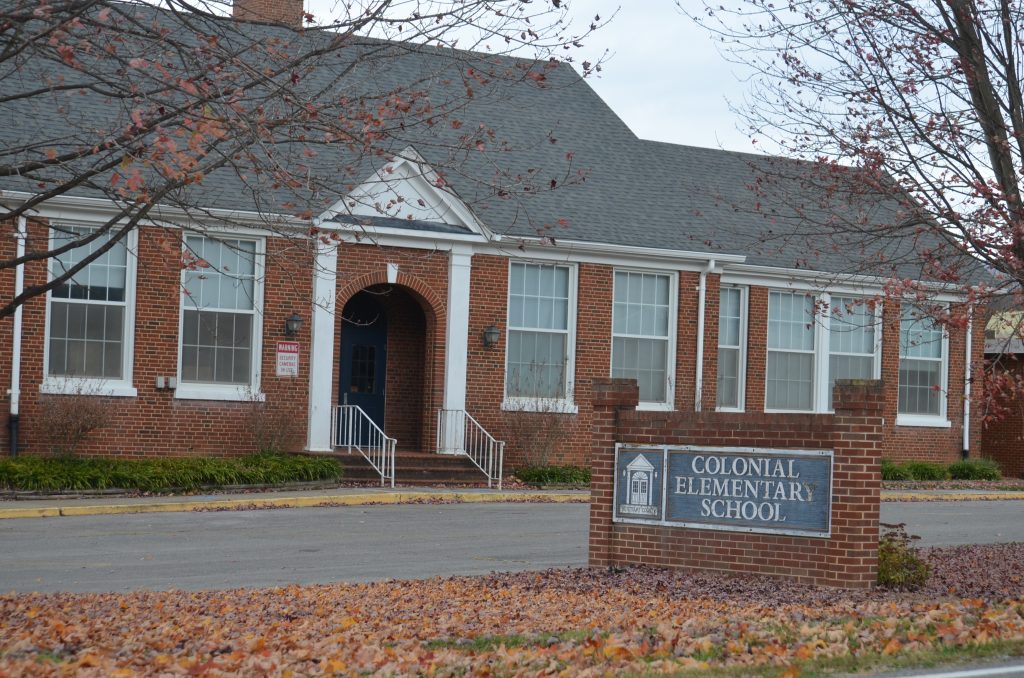 By Matt de Simone
The Botetourt County Board of Supervisors unanimously approved the development of a new private school in Blue Ridge during a public hearing at its October meeting last week.
The proposed development is to operate a new private school located in the 78,000-sq.-ft. building that formerly housed the old Colonial Elementary School. Six Forty Corp. will be the owners and operators of the school. Six Forty is a registered non-profit specializing in expanding Christian education options and mission opportunities to students in Southwest Virginia. The project will be overseen by a board of directors. Enrollment is proposed to be Kindergarten through 12th grade. Hours of operation will be from 8:30 a.m. to 8:30 p.m. No external changes are being proposed to the site.
Blue Ridge District Supervisor Billy Martin shared during the hearing, "It's something that they (Six Forty) are proud of. It's something they've worked on for months. They want to see this (school) start and use it for what it's been used for in the past and that's to educate children. I would certainly support this and I would like to see us approve this so they can get on with the work and get this thing opened up and working for the community. I think they've done good work trying to get this built up."
The building will feature an administrative office space, approximately 20 classrooms, an auditorium, a library, a multimedia center, nurse's office, music room, gymnasium, and cafeteria. The former elementary school facility hasn't been used since it was vacated in 2021.
Repairs are required to the interior of the building, primarily caused by damage to the building's roof. In addition to education and administrative staff, the school will employ both a building manager and a maintenance manager. According to Six Forty's website, the school seeks to occupy at least 92% of the building's allowable occupancy in order to achieve financial self-sustainment. A building and zoning permit will be required to show conformance to all applicable building and zoning standards. In addition to educational and administrative staff, the school will employ a building manager and a maintenance manager.
A county representative shared that they received comments prior to the meeting "all in favor" of the request. During the hearing the board heard comments from citizens who also spoke in support of the new school and thanked the supervisors for their consideration of the project.