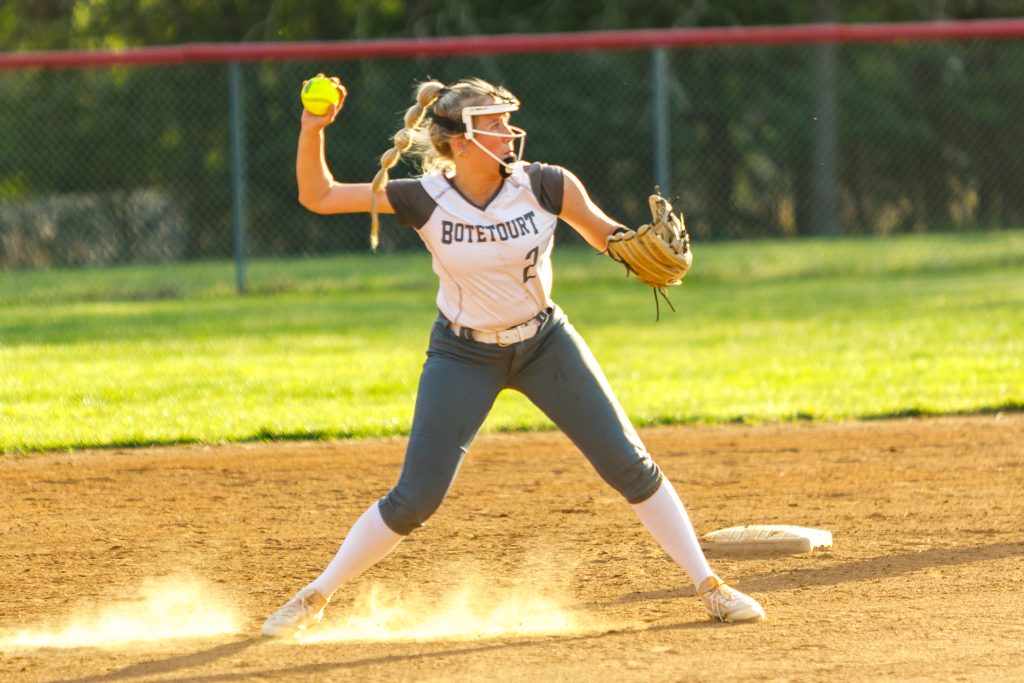 The Lord Botetourt softball team evened the season series with Abingdon on Tuesday when the Cavaliers took an 8-7 win over the Falcons in Abingdon. The Cavs had lost to Abingdon at home in an early season game but LB is heating up with May approaching, winning three of the last four games.
Last week in Roanoke the girls had no trouble with William Fleming, taking a 14-1 win. Jackson Kemper got the start on the mound and pitched the entire game to pick up the win. LB banged out 13 hits with Riley Shupe, Gracie Sargent, Mikayla Reed and Maya Mougin getting two each.
On Wednesday of last week the girls hosted Hidden Valley and took a 10-1 win, The bats were on fire again as the Cavaliers stroked 17 hits against the Titans.
"We had an incredible game offensively," said LB coach Megan Cook.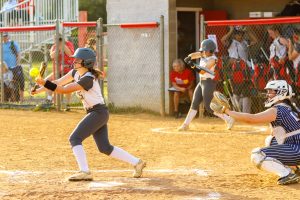 Kemper and Sargent led the offense with big RBI hits and Reed, Sammie Carroll, Kaden Johnson, Shupe, Autumn Russell, Grace Thomas and Bry Orange all had multiple hits. Orange went the distance in the circle and only allowed three hits and one run.
On Friday the Cavs hosted the first place team in the Blue Ridge District, Franklin County, and the Eagles showed why they lead the pack with a 13-1 win. LB fell behind early due to some costly errors and solid hitting by the visitors.
"After allowing them to score six runs in the top of the first inning, we deflated mentally and could not get going offensively," said Cook. "We struggled and only ended up having four hits total. That loss was incredibly discouraging and disappointing for all of us."
This week the Cavaliers were scheduled to host Staunton River Tuesday and William Byrd comes to Daleville Friday.