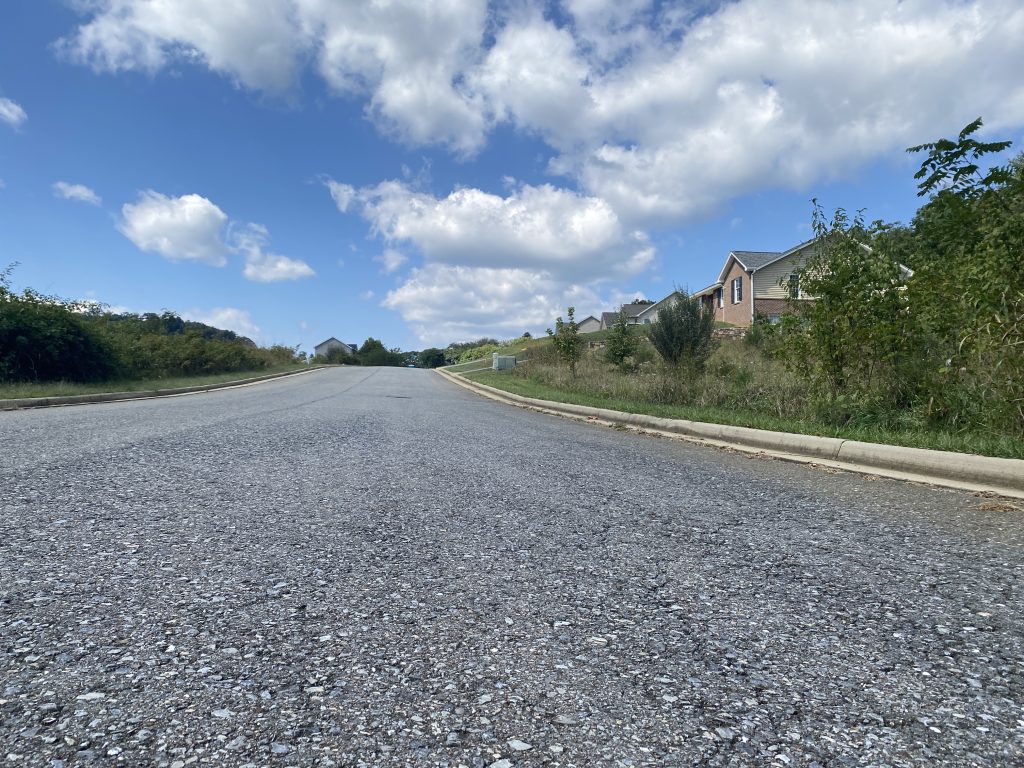 By Matt de Simone
Fincastle Town Council met in the Fincastle Volunteer Fire Department's Training Room for the September meeting last Thursday. Council approved a new "Uptown Mixed Use Expansion District" which allows more expansion so people can live and work in the same building. The town's Planning Commission thought that combining the uses, "commercial," "trade," and "public," will encourage the mixture of residential and business uses. This does not change any existing uses, it is simply an addition.
Council also accepted amendments to accessory building or structure ordinance. These amendments are to better clarify several of the terms in the existing ordinance, and defining the number of such structures that are allowed for better clarification. Council noted that there was "vagueness" in the previous codes about accessory structures. These amendments are only applicable to the "historic area" of Fincastle.
Citizens expressed concerns about Ridgely Lane stating a "bad situation" looming this winter if the road isn't paved. One Fincastle resident stated that he feels "let down by the town" due to issue with the road's condition. He added that developer hasn't finished paving the road since the resident moved in on Ridgley. The road needs a final cap of paving or winter weather may force a problem when cars, trucks, or school buses are traveling on the road.
Ridgely Lane is located off of Herndon Street in Fincastle and is also the same road of Botetourt Technology Education Center's (BTEC) recent Books 2 Bricks projects.
The resident went on to say that he hopes to continue communications with the town about this issue. The developer hasn't been cooperative in finding a solution, according to the citizen comments. Town Mayor Mary Bess Smith shared that she was investigating the problem in real time along with other concerned Ridgley residents.
Smith said the town had acquired the road bond from the county to ensure the road gets completed. She reached out to the Virginia Department of Transportation (VDOT) and invited a representative to be at the October meeting to talk about the process to completing the road, how quickly it may be finished, and when it can be turned over to VDOT to maintain upkeep.
"My hope is that we can get VDOT to come to our meeting next month and maybe talk through how this works with everybody because I think there are also residents in Santillane who would be interested in this as well," Smith added.
To review this month's town council agenda and minutes from previous meetings, visit townoffincastle.org/agenda-minutes-packets.php.