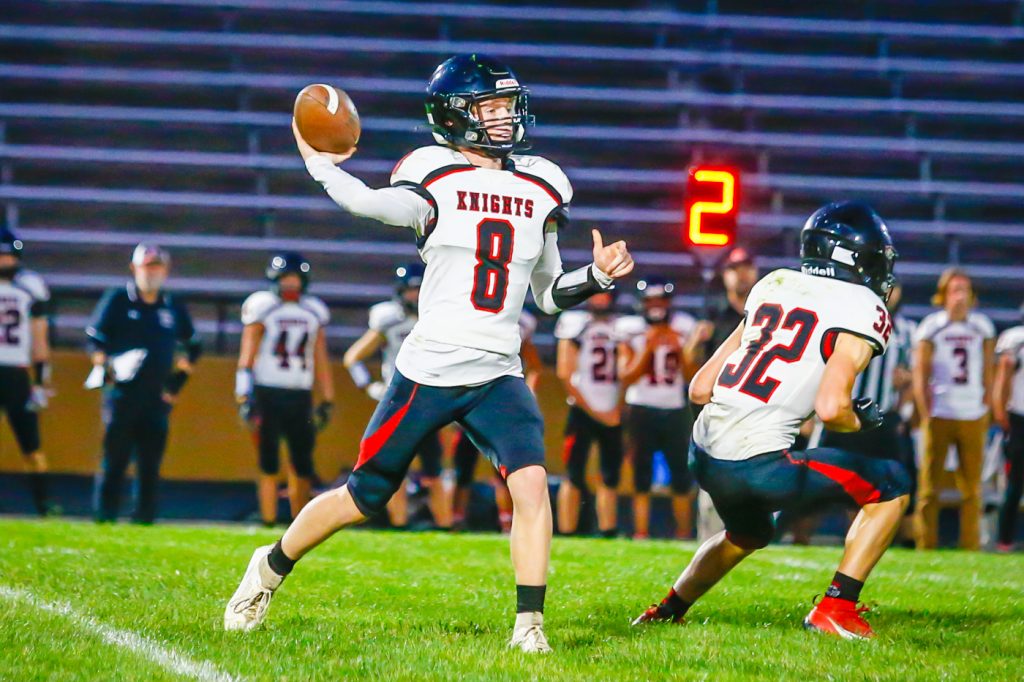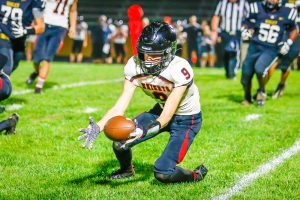 The James River football team will have a bye this week and the Knights can probably use a week off after taking on Radford last Friday. The undefeated Bobcats shut out River, 55-0, in Radford.
"They were who we thought they were," said River coach Tim Jennings. "Hard to even come close to mimic that level of speed and athleticism in practice. They did a really good job of maximizing their strengths and capitalizing on our mistakes, and unfortunately we made a few."
The Bobcats scored all 55 points in the first half, including 35 in the first quarter alone. Radford quarterback Landen Clark ran for scores of five and 23 yards and threw a 13-yard TD pass in the first quarter, then completed a 46-yard TD pass just seven seconds into the second period.
"They're going to be a tough team to beat," said Jennings. "They can run the ball well enough to keep you invested in the box, but Clark can put the ball pretty much anywhere he wants through the air. If you can get some pressure on him, he can make big plays with his feet as well. He's definitely a weapon for sure."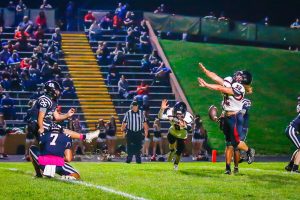 The Knights are still missing some key players due to injuries and they were no match for the Bobcats. River had just one first down and 34 total yards for the game compared to Radford's 288 yards. Gabe Staton led River with eight total tackles on defense.
River will be off this week before returning October 20 at Glenvar. The Knights' next two opponents are Glenvar and Alleghany and they play each other this week, giving Jennings a perfect scouting opportunity.
"We'll spend the week just trying to get better, that's it really," he said. "Not so much worrying about who we're playing, but who is playing for us. If we can't execute our game plan, and that's been pretty difficult as of late, it really doesn't matter who the opponent is.
"We started the year off wanting to work toward being the best version of us. I don't want that to have been the team that played Parry McCluer (a 41-15 win) a month ago, so we just need to work to get better."