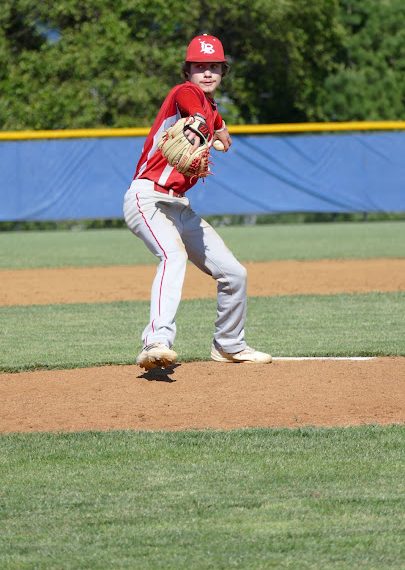 The Lord Botetourt baseball team was scheduled to host Franklin County on Monday with first place on the line. Results were too late for publication, but the visiting Eagles were just a half game ahead of LB coming into the game with a 6-1 record compared to Botetourt's 6-2.
The Cavs picked up two Blue Ridge District wins last week, including a big victory over Northside in Daleville. The two were tied for second in the BRD before Botetourt took a 12-6 win over the Vikings.
Noah Donaho led the offense for Botetourt with three hits. Brayden Wells, Nolan Medley, Ethan Deschambault and Jackson Smith all had two hits each and Caleb O'Quinn had a big solo home run in the sixth inning.
Medley started on the mound for LB and threw four and two-thirds innings before JJ Tyree came on for the last two and a third. Tyree allowed just one hit and no walks as he shut down the Vikings to seal the victory.
On Wednesday the Cavaliers played at William Fleming against the winless Colonels and breezed to a 27-5 win. Smith, Jesse Knight and Layne Sullivan split the mound duties and the Cavaliers had a big day at the plate. Smith, Donaho, Wells and Noah Leonard had three hits each while Donaho drove in five runs and Wells knocked in four. Sullivan, Medley and Seth Richards had two hits each.
Now 12-6 overall, the Cavaliers will host Staunton River on Friday.