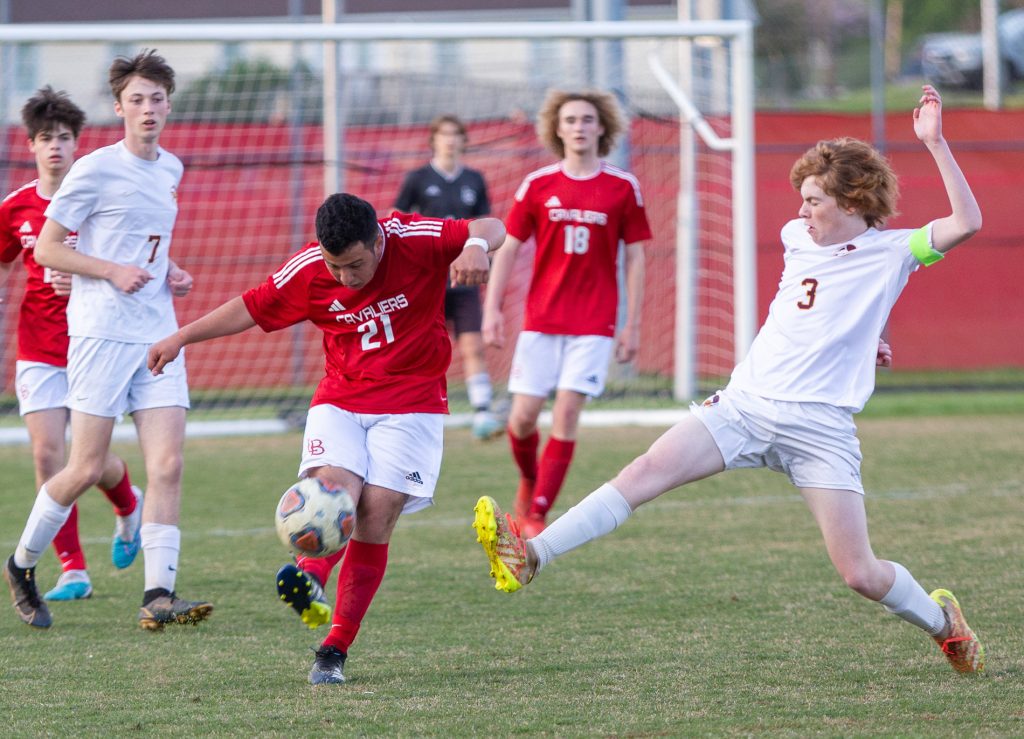 The Lord Botetourt soccer teams have a big week as both the boys and girls take on Staunton River Tuesday and William Byrd Friday in key district games.
The girls come into the week unbeaten in the BRD at 3-0-1 but Friday's game in Vinton is a big one, as Byrd is also unbeaten in the Blue Ridge after battling LB to a tie in their first meeting in Daleville. Friday's winner will most likely lead the district at week's end.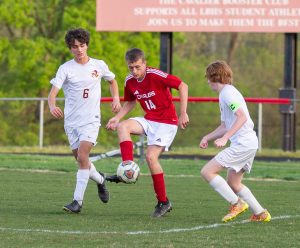 Last week the Botetourt girls won two and tied one. They beat William Fleming, 9-0, and Franklin County, 7-2, sandwiched around a non-district 2-2 tie against Brookville.
The boys went 1-2 last week, opening with a 6-0 loss to William Fleming. The Cavaliers bounced back with a 4-1 win over Brookville but lost to at home to Franklin County Friday, 3-1.
The boys come into the week at 4-5 overall and 2-2 in the district. Fleming is still unbeaten in district play while Staunton River comes into the week at 2-1 in the BRD. Botetourt is tied with Byrd at 2-2, so both games will be big ones for the Cavaliers this week. LB will home against the Terriers Friday evening.