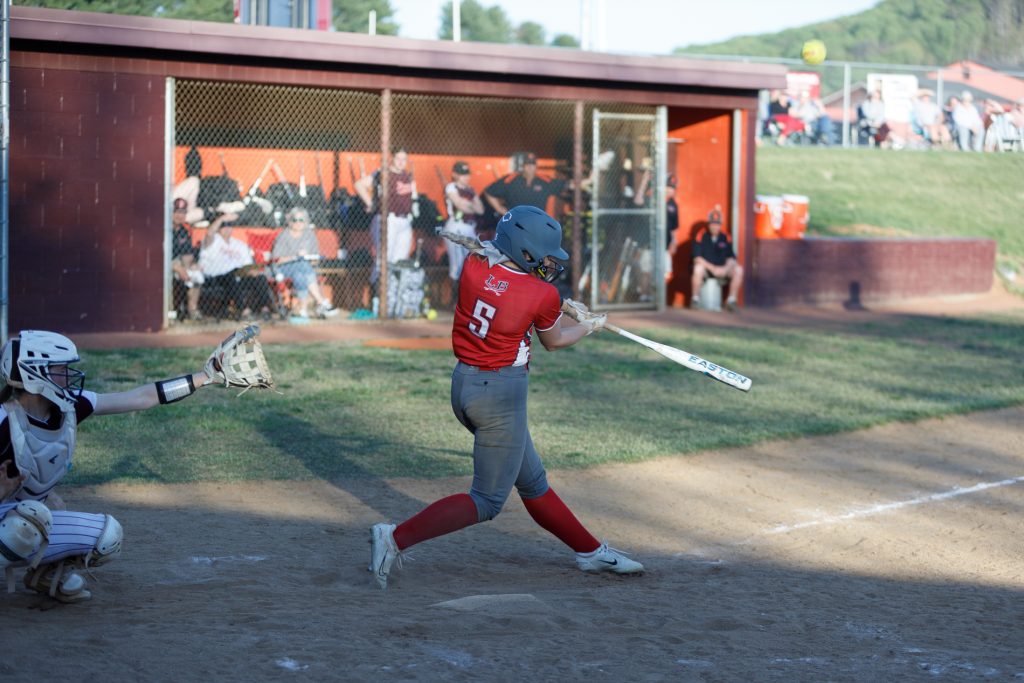 The Blue Ridge District softball season began last week and Lord Botetourt split two games along with a non-district loss to Blacksburg.
The Cavaliers got the week off to a flying start when they scored seven runs in the top of the first inning against William Byrd in Vinton. The bats cooled at that point but the big lead proved to be enough as Botetourt took an 8-6 win. Riley Shupe and Mikayla Reed had three hits each to lead LB and lefty Grace Thomas picked up the win on the mound.
A night later the Cavs stayed on the road with a trip to Blacksburg and lost a heartbreaker, 6-5. Bryanna Orange had a home run for LB and Shupe was two-for-three as Blacksburg scored in the bottom of the sixth in a back-and-forth affair.
"It was a tremendously tough battle back and forth the entire game," said LB coach Megan Cook. "They would score and then we would score and vice versa. It was a fun game to watch. However, our defense had several errors that ended up costing us some runs."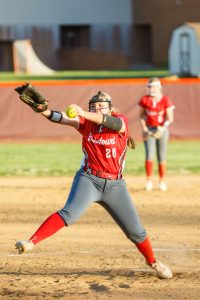 On Friday the Cavs were back home to host Northside and came out on the short end of a 2-1 score. The game was scoreless after the regulation seven innings as the Vikings finally broke the deadlock with two in the top of the eighth. LB scored a run in the bottom of the inning but it was one too few.
Thomas went the distance without allowing a single walk and fanning five. Shupe, Reed, Evans and Jackson Kemper had one hit each for the host Cavaliers.
"I was incredibly proud of the resilience and determination our defense showed from start to finish the entire game," said Cook. "We knew Northside would put the ball in play but we trusted our pitcher and defense to get the job done in the field. Unfortunately, although our defense was spectacular, our offense struggled and we all know you cannot win a ball game unless you hit the ball."
LB comes into the week at 2-6 overall and has three games this week, BRD games at Fleming Tuesday and home to Franklin Friday around a home game against Hidden Valley tonight, Wednesday.