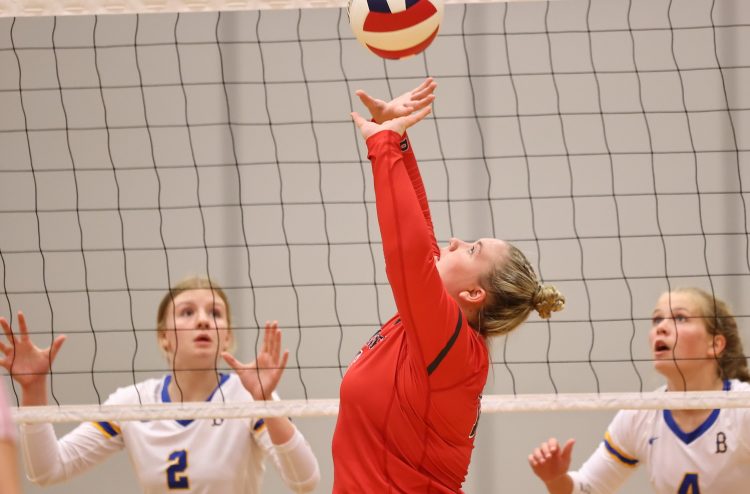 The Lord Botetourt girls will be in Lynchburg Thursday for a non-district volleyball match against Liberty Christian Academy. The Cavaliers split their first two matches and were scheduled to host Cave Spring on Tuesday of this week.
Last Thursday in Blacksburg the girls dropped a four-set match to the host Bruins, 26-24, 15-25, 25-19, 25-17.
"We played well to start the match and controlled the second set but were not able to maintain that consistency throughout the entire match," said LB coach Julie Conner.
Emma Rice had a dozen kills to lead the Cavs, while Becca Huddleston had 11. Erica Gergely had eight kills, 15 digs, an ace and three blocks. Skylar Morris led LB with 40 assists and had nine digs and Maddie Caron had 12 digs.
After Thursday's match in Lynchburg the girls won't play again until Monday, September 11, when they return the trip to Cave Spring.